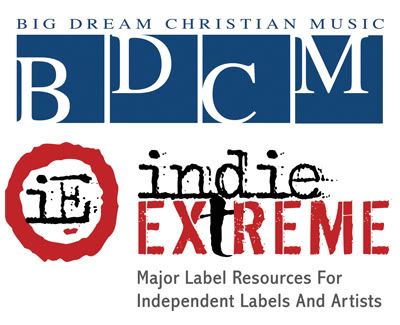 Url: http://www.bigdreamchristianmusic.com/

NASHVILLE, TN (Dec 2009) - Big Dream Christian Music/Indie Extreme recording artist, Alvaro Torres debuted his newest album, Muy Personal, at #3 on the Billboard Latin Christian Sales Chart. Alvaro is thrilled with the initial success of his first spiritually inspired album because it is different from his previous works. CEO of Big Dream Christian Music, Jorge Tarajano, says, "We are blessed and fortunate for the overwhelming welcome and reception of Alvaro's music in the Christian Ministry."

The city of Miami, Florida, and Puerto Rico have shown their ongoing support for Alvaro. People from these areas have listened to Alvaro's music for years and share a strong personal bond with him. Alvaro's Muy Personal is reaching a new audience through the Christian industry, and unsurprisingly still adored by his huge fan base. The veteran musical artist has won awards and earned numerous Gold and Platinum records in the past, and hopes to achieve the same with this album.

After being involved in a tragic single car auto accident where one person died and all were badly injured, Alvaro realized the power of God. The incident became the inspiration for this album's title and songs because God had approached him in a "very personal" manner. Alvaro is known for his array of love songs, and is now creating songs dedicated to the love of God.

Indie Extreme, which is based in Nashville, Tenn., represents musical acts ranging from folk legend Judy Collins to hit CCM artist Matt Brouwer. The firm partners with Universal Music Christian Group/Fontana for distribution and retail marketing, along with providing various label services to independent labels.

For more information about Alvaro Torres, visit http://www.bigdreamchristianmusic.com, or call Vanesa Hernaiz at (626) 324-2608. To learn more about Indie Extreme or our labels, visit http://www.indieextreme.com, call (615) 309-1718 or (281) 890-5034, send an e-mail to Lisa@indieextreme.com or kathyd@indieextreme.com, or write the company at 1507 16th Ave S., Nashville, TN. 37212.