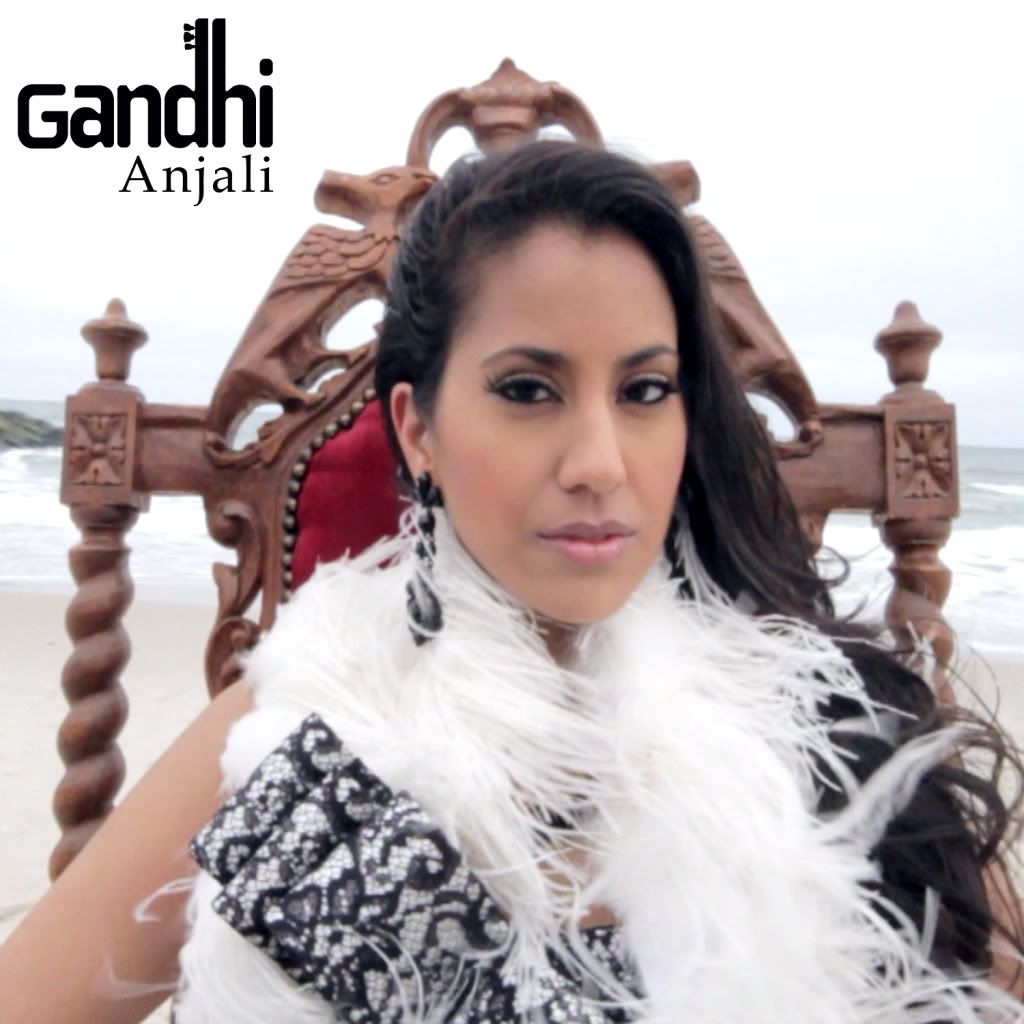 GANDHI, the melancholic Brooklyn-based singer/songwriter embraces his family name and works to distinguish it to represent "GANDHI" the artist. Later this month, GANDHI will debut the song and music video for his compelling new single, "Anjali."
Working closely with his manager and honoring both their interests of sharing personal & meaningful stories through media, it was agreed that the concept of the video was to simply source GANDHI's personal inspiration behind the song itself; the desire to communicate hope for an intimate and meaningful relationship with a lover. GANDHI wanted to present a concept where "the meaning" of the song/video is relatable to persons of any ethnic background, while at the same time, present it in a way that actually honors his own ethnic personal experience as a first generation American.
Inspired by all the great American and British singer/songwriters from just about every decade, this writer, producer and performer beckons his listeners on a journey to new worlds and alternate possibilities by blending classic Rock & Roll riffs, Folk melodies and Electronica music. On stage, he is surrounded by a rotating all-star cast of New York musicians proficient in just about every instrument. After a decade of penning songs and finding his true songwriting voice, GANDHI is set to unleash his sounds and stories to the world and invites listeners to join in for the ride with the release of "Anjali."
The song was produced and arranged by William Moses with instrumentation by Vin Scialla. Both the single and its accompanying music video will be released on Sept. 25, 2012 on iTunes and YouTube, respectively, followed with another single release in the winter and an EP in early 2013.
For additional information about GANDHI, please visit his official website at www.gandhisongs.com or www.facebook.com/gandhisongs
For media inquiries, needs, or interview requests, please contact Laurena Marrone at Grit PR & Promotion, LLC. Info@gritpr.com or 1-888-779-2207.